One of the greatest unexpected joys of starting our backyard garden is that it has started to attract butterflies. We don't even have blooms yet so I'm hoping we get even more once those start to blossom. Aside from the butterflies being gorgeous, they also have a special emotional meaning for me.
I've written about my grandmother a few times and losing her last year was obviously hard for me. I continue to think about her often and use her as a role model. And **SPOILER ALERT*** its probably one of the reasons I CRIED MY FACE OFF at Moana.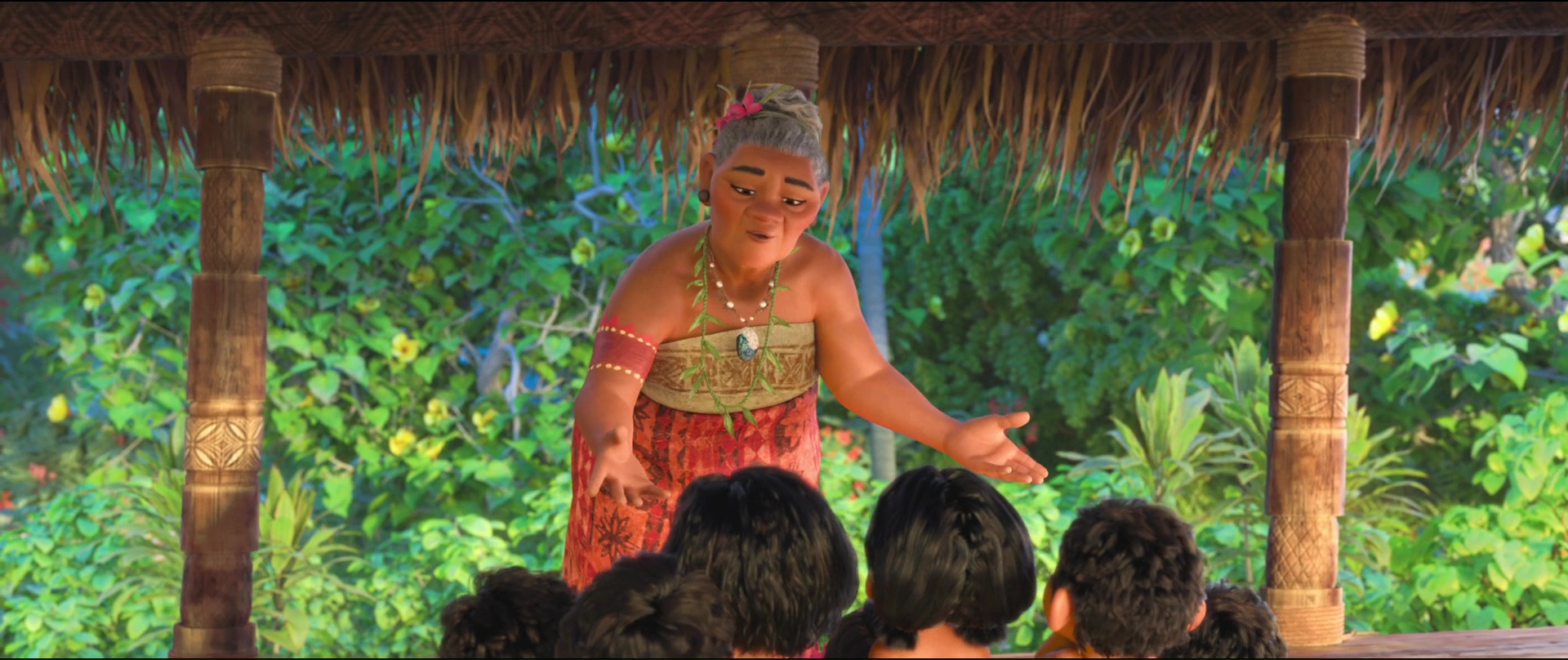 When my grandma got sick last year, my mom and her talked about how she'd remind us of her presence. My grandma told us she would send butterflies. In honor of that, last mother's day my mom, my sister, and I got matching butterfly necklaces as well as a matching necklace for my grandma. It meant so much to her and to us and it's the only necklace I wear regularly aside from my pearls.
I found out I was pregnant with my daughter shortly before my grandma passed away. I've written before about how her middle name is after my grandma's middle name. One of my favorite phrases to meditate on during holy week is, "For every crucifixion in your life there will be a resurrection." The good news is that death doesn't win- life and love do. My mom delighted in finding out we were having a girl and buying her a beautiful butterfly blanket that we use often, and it gives me a thrill to see my daughter's little eyes light up as she sees real life butterflies flitting past us in the backyard. I know it's not the theological way of looking at it, but it comforts me to think of my grandma as my daughter's special guardian angel. I can't wait to share stories all about the family that came before with both my children. And sometimes when I need it most and I feel least patient or hopeful, that's when I spy a beautiful butterfly. Or even better, I see my son laughing and chasing after one.
"I will carry you here in my heart you remind me that come what may I know the way…"
(I like to adapt the lyrics and finish this part of the song by singing loudly to my kids, "I AM YOUR MAMA!!!")